Let your car radiate heat to keep families Warm 4 Winter!
Donate your vehicle to Charity Cars for Kids and lend a helping hand to America's children in need. We accept cars, trucks, vans, SUVs, running or not, and wrecked is ok. Donated cars are sold from our lot or given to needy individual(s) for transportation if the vehicle qualifies. The proceeds from the sale of your car will give disadvantaged children a hope for the future.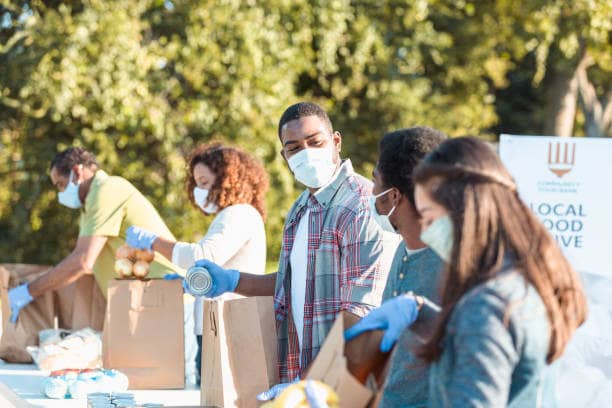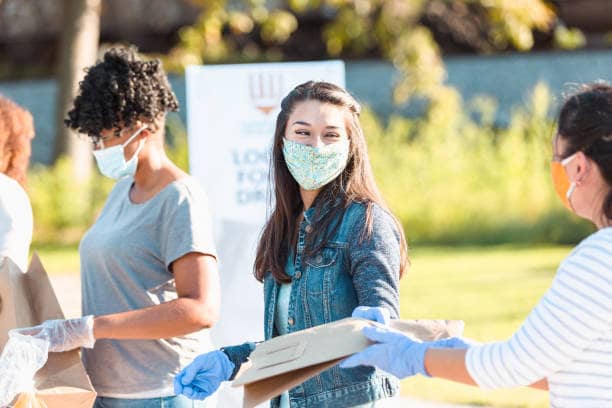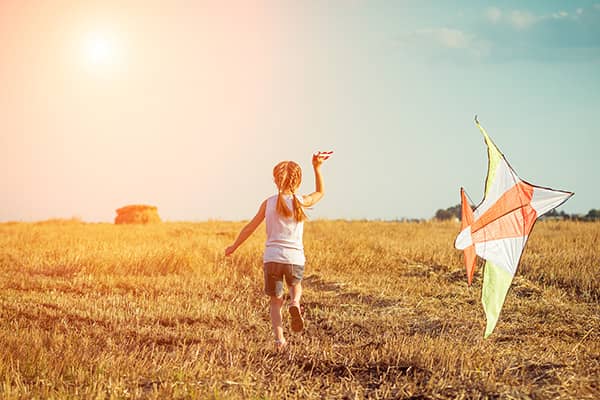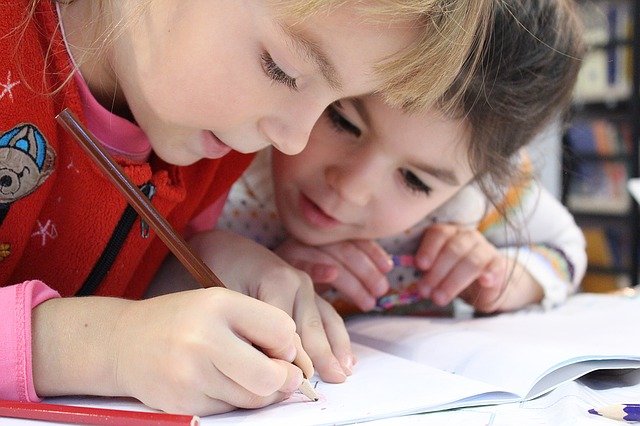 Guide them to a better Future
Children are enthusiastic learners. Provide them with the right tools, an encouraging environment, and their achievements will be limitless. Our proposed 
homework center
 will be a 
safe haven 
for children to pursue their education with guidance. 
Donate your car to jumpstart a child's future
. You can also donate backpack supplies.

Project funded every month
Current members every month
People reached every 2 weeks
Food, clothing and shelter are basic necessities, so is warmth during our cold North American winters. Many families do not have the resources to heat their homes but blankets and pillows bought with money from the sale of your car can keep them warm. Let your car radiate heat to keep families Warm 4 Winter!
Christmas memories are built around the tree, squealing children tearing open their presents and warm gatherings around an abundant table. Many children and their families are less fortunate. Adopt a family and make this Christmas a special one for them. Your contribution can drive miles of smiles.